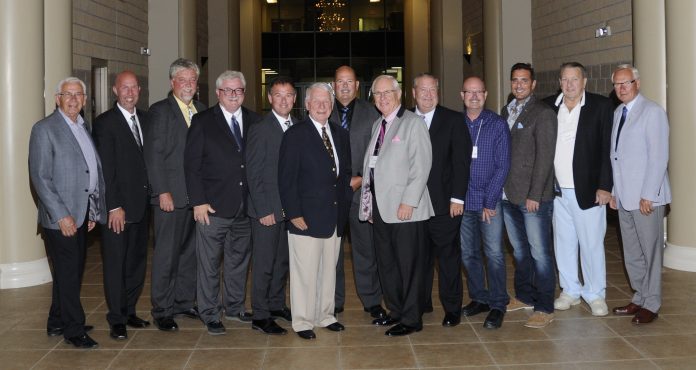 It is with great sadness that RV Dealer News has learned of the passing of two of Canada's most popular RV dealers.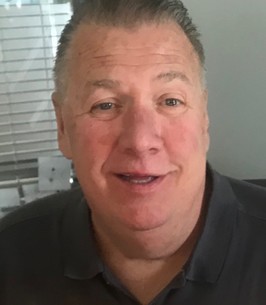 Barry Angst- Riverside RV & Big Bear RV
Passed away suddenly on Wednesday, September 18th at the age of 60.
Barry is survived by his wife Debora, his daughter Katelynn and her fiancé Gary, his son Jordan and his wife Cassie, his daughter Sara and husband Mike, his sons Alex and Cameron and his grandchildren Andy, Audrey and Ava.
He is also survived by his parents George and Ann Angst, his parents-in-law Joyce and Cameron McNeil, his siblings Leslie, Bill, Greg, Pamela, George and June, and his many friends and family.
Memorial services were held on on Sunday September 22nd. A Celebration of Life followed on Monday September 23rd.
In lieu of flowers, those wishing to make donations may do so to the Heart and Stroke Foundation or the charity of your choice.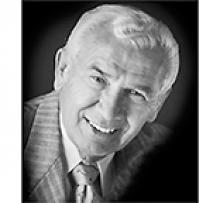 Kenneth Langevin- former Chairman RVDA of Canada
1998 RV Dealer of the year winner Kenneth Langevin passed away on September 18, the Winnipeg Free Press cited the following highlights from his storied career in their passages section:
"Ken was born in Saskatoon, Saskatchewan. The Langevin family moved to Winnipeg in 1959. Predeceased by his parents, Christina and George Langevin, Ken and his seven siblings created a sometimes chaotic but loving home; David (deceased) (Shannon Langevin), June (Richard Grey), Darlene (Tim Schroeder), Loretta Wallace, Shirley (Arnold Kostiuk), Christine (Bill McKay), Michael (Lorraine Langevin); and the loving, chaotic thread continues with many, many, many nieces, nephews, great-nieces and great-nephews.
Ken wore many different hats throughout his work life. Working on an Ice Breaker for a year, to working as a dashing server on the Winnipeg to Vancouver leg of CN Rail. It was when Ken and Linda started Yaeger Decorating is where he discovered one of his many talents, painting and wall decorating, where it did not take long for Ken to garner the reputation of being the best. But it was when he started working alongside his mentor and father-in-law Walter Paseska (deceased) and mother-in-law Gloria Paseska (deceased) where he learned everything about the RV industry from the ground up. A highlight and proud moment of his career is volunteering with the Canadian Recreation Vehicle Dealer Association where he served as chair from 1995 to 1996.
The family would like to extend a heartfelt thank you to all of the first responders who were with Ken and his family. We are eternally grateful for your compassion, sensitivity and tender care.
In lieu of flowers, donations can be made to:
the Manitoba P.E.O. Foundation
through the Winnipeg Foundation (https://wpgfdn.mycharitytools.com)
or to a local food bank.
Funeral service will be held on Friday, September 27 at 2:00 p.m. at Chapel Lawn Funeral Home.
For those who wish to sign the online
Guest Book please visit www.chapellawn.ca"