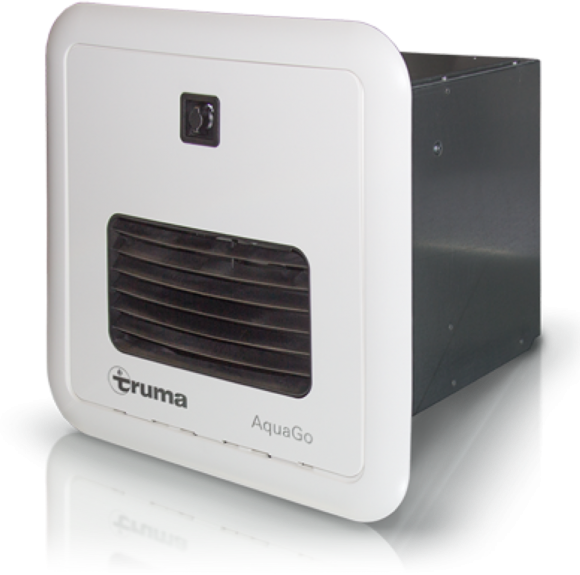 Truma Corp has teamed up with Jayco to offer the AquaGo Comfort as an option on the Pinnacle, North Point and Seismic fifth wheels to provide "an instant, constant and endless supply of hot water".
Mike Aplin, director of product development, Jayco Luxury Fifth Wheels, said: "We are excited to work with a high-quality partner like Truma. Their innovation and expertise are unmatched in this space and our shared company values align perfectly. The AquaGo is a great upgrade to the Pinnacle, North Point and Seismic luxury product lines."
According to Truma, the AquaGo is the only RV water heater in the industry that can be decalcified. It comes in three models: the Truma AquaGo basic, comfort and comfort-plus.
"Jayco and Truma share the commitment to bringing quality and reliability to families on the go," Gerhard Hundsberger, CEO of Truma North America, said. "At Truma, we hold the values of quality, reliability, service, and customer care in the highest regard, and we've found the same commitment in our partnership with Jayco."