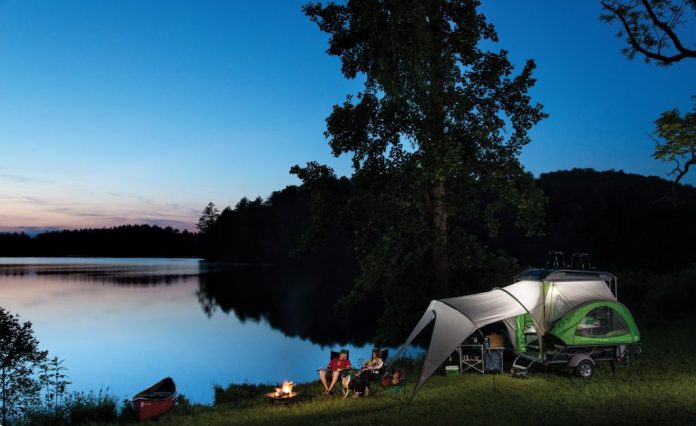 Forecasting strong growth in 2019 and beyond, SylvanSport have announced they will relocate to a larger factory and office later this month.
The new headquarters, built in partnership with the Transylvania Economic Alliance, brings expanded production capacity for current and new products as well as additional office and R&D space.
Ahead of the expansion, SylvanSport is adding to its team with talented new personnel in key roles, the company said in a release.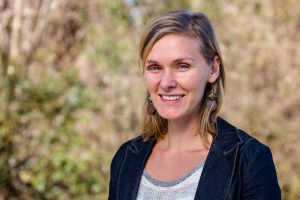 Gretchen Hogan has been hired as the new Financial Director at SylvanSport. She holds a Master's Degree in Accounting from the University of Southern California and has 15 years of professional accounting experience. Her career began at PricewaterhouseCoopers (PwC) working with middle-market private companies. She departed PwC to launch her own consulting practice. She will guide SylvanSport through its current wave of growth and beyond.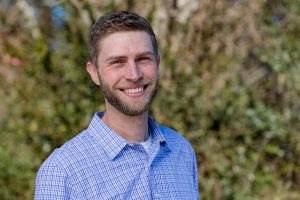 Joel Malefyt joins the Sales Team at SylvanSport in the new role of Sales Manager.  He brings over a decade of professional experience to the team and will be partnering with our dealer support network as it continues to grow.  Prior to joining SylvanSport Joel spent time in the communications industry, the energy industry, and in business-to-business sales.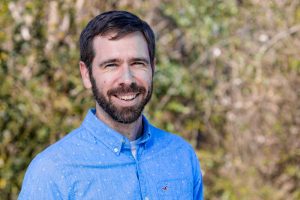 Steve Conley is SylvanSport's new Administration Manager. He joins the Operations & Finance team at SylvanSport. Steve holds a Bachelor's Degree in Management Information Systems from Florida State University and has over a decade of professional experience in information technology and finance. Prior to joining SylvanSport, Steve spent time working in higher education, project management and business-to-business sales.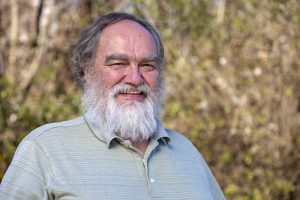 Larry Sickler joins as SylvanSport's newest member in the engineering department. He will serve as the Vehicle Systems Engineer on new vehicle development programs. His previous experience includes refrigeration and mobile cabinet design as well as aircraft mechanical systems integration.
SylvanSport says once their operations have been fully shifted to the new factory in early January, they expect to begin expanding their manufacturing workforce as well.