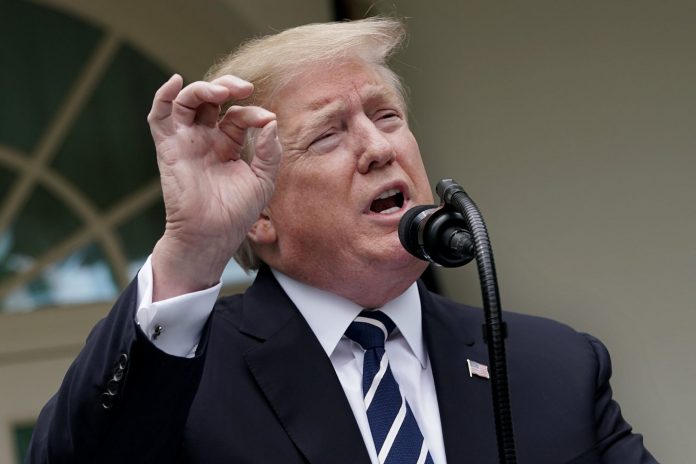 RVDA has sent a letter to President Donald Trump and Vice President Mike Pence detailing essential services provided to the nation by RV dealers in the wake of the COVID-19 virus outbreak.
As states and local governments issue operating guidance to businesses, RVDA said it is important to ensure "that consumers have access to safe and well-functioning motorhomes and travel trailers used for travel and temporary housing. It is vital that RV repair, maintenance, and sales facilities be considered essential operations when federal, state, and local officials impose certain requirements due to the coronavirus outbreak. It is notable that several of these local orders consider gas stations, and auto-supply, auto-repair, and related facilities to be essential services. Similarly, plumbers and electricians are considered essential services to maintain the safety and sanitation of residences."
RVDA noted that "not only do RV service departments maintain the safe operation of motorhomes and travel trailers as motor vehicle repair businesses, but they also work on the plumbing and electrical systems in the RVs and maintain generators. Nearly every RV service department supplies propane services such as inspection and fill-ups for customers. Similarly, RV sales are essential services, as many people rely on RVs for temporary housing at campgrounds and RV parks. There is also a population of RVers that travel fulltime. RVs are also currently being used as COVID-19 mobile test centers and temporary quarantine quarters because they provide a safe, controlled environment."
To read the full text of the letter to President Trump, click here. RVDA members are urged to share this letter with their federal, state, and local government representatives as appropriate.