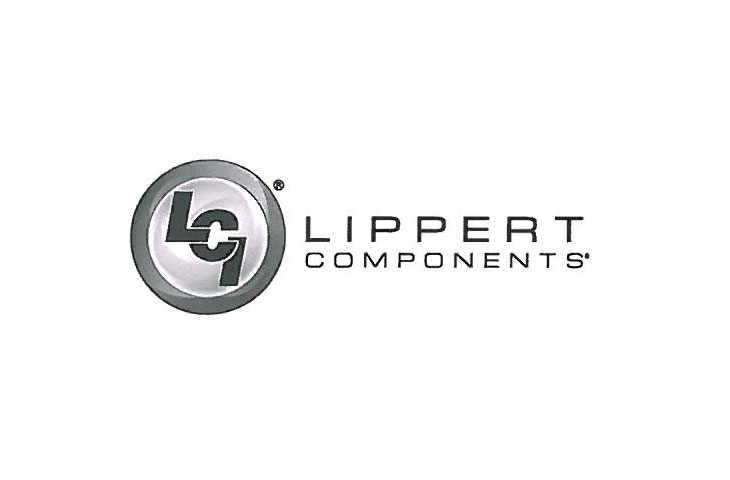 Lippert Components has issued a safety recall of certain LCI electric Coachstep products.
A statement by Lippert Components issued earlier this week says there is a potential for a structural fracture to occur on certain double or triple entrance steps.
The fracturing of the centre bolt of the fan gear assembly can make the fan gear disengage from the steps, which in turn can cause an unstable platform.
President of Stromberg Carlson Robert C. Brammer Jr. has released a statement in regards to the recall:
While Stromberg Carlson made no changes to the product, we must make you aware of Lippert Components, Inc.'s recall in expectation that the end user will be able to address and resolve any problems or concerns related to this Lippert Components, Inc. electric Coach Step product recall directly with Lippert Components, Inc.
For recall related questions, requests for additional recall information, or recall related repair parts, please contact Lippert Components, Inc. Customer Service department at 574-537-8900 or warranty@lci1.com. Lippert Components, Inc. will directly coordinate with you or your dealer the shipment of repair kits and payment of labor charges.
Sincerely,
Robert C. Brammer Jr.
President