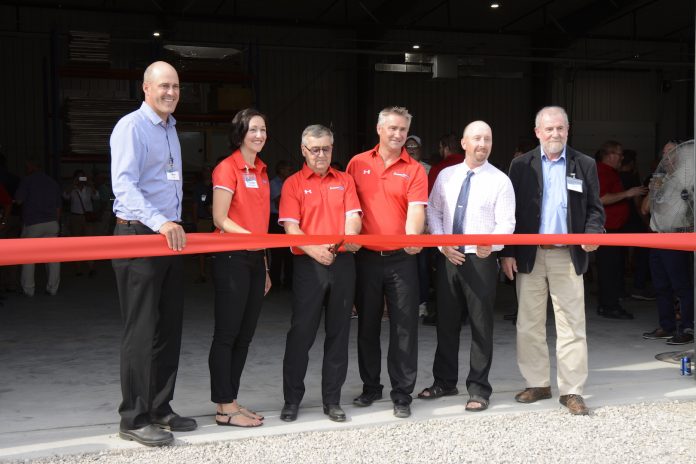 RV Dealer News was proud to attend the grand opening of the General Coach Canada Travel Division manufacturing facility, located just across the road from the company's park model division plant in Hensall, Ontario.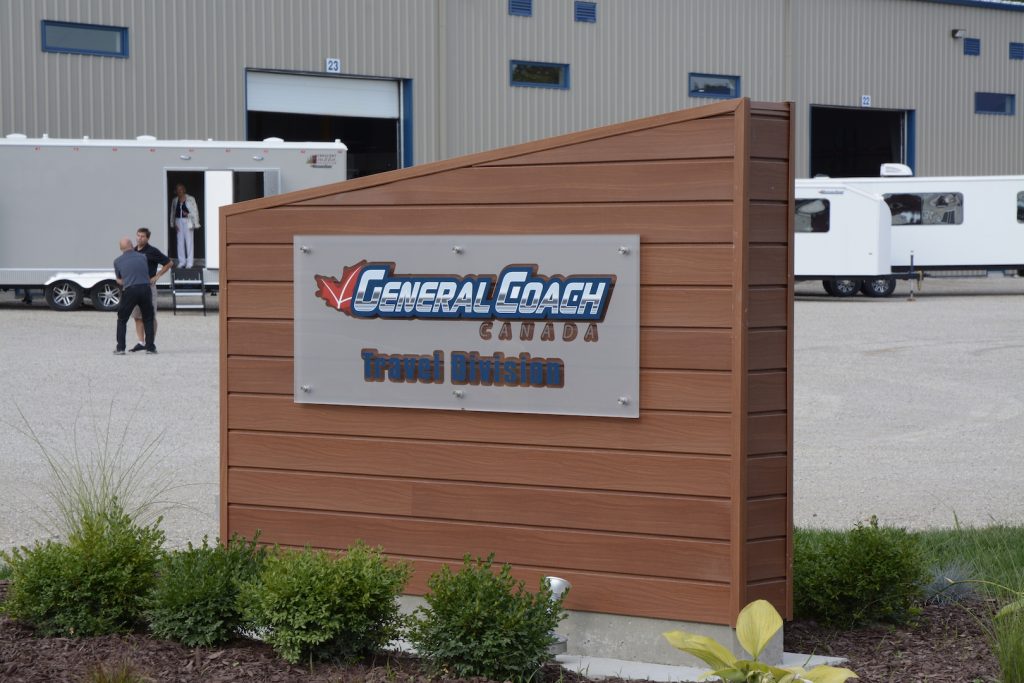 More than 200 suppliers, industry representatives, and friends were on hand to participate in the event, along with local, regional, and provincial dignitaries, as company president Roger Faulkner welcomed everyone to the new 35,000 square foot facility.
The new factory was built in record time by Van Boxmeer Construction of Lucan, Ontario, with many of the materials and components sourced from the region. The new Mill Street plant, which will produce a range of corporate and commercial trailers used in the construction and theatrical industries, will complement the 105,000 square foot plant and headquarters facility located across the road.
General Coach has a long and distinguished history in Hensall, beginning with a factory that started producing Beaver travel trailers in 1950. The facility and its products evolved over the years and passed through several eras of ownership. In 2010, when THOR the previous owner of the company, decided to close its two Canadian manufacturing plants, Roger Faulkner, a Canadian RV and park model veteran with extensive experience in the industry, stepped up to the plate and bought the General Coach operation, saving 42 jobs and bringing a new ray of inspiration to the Canadian RV and mobile home industry.
Today, General Coach is a family business employing more than 189 staff, producing 100 per cent made in Canada products that are recognized around the world for their innovative designs and quality construction.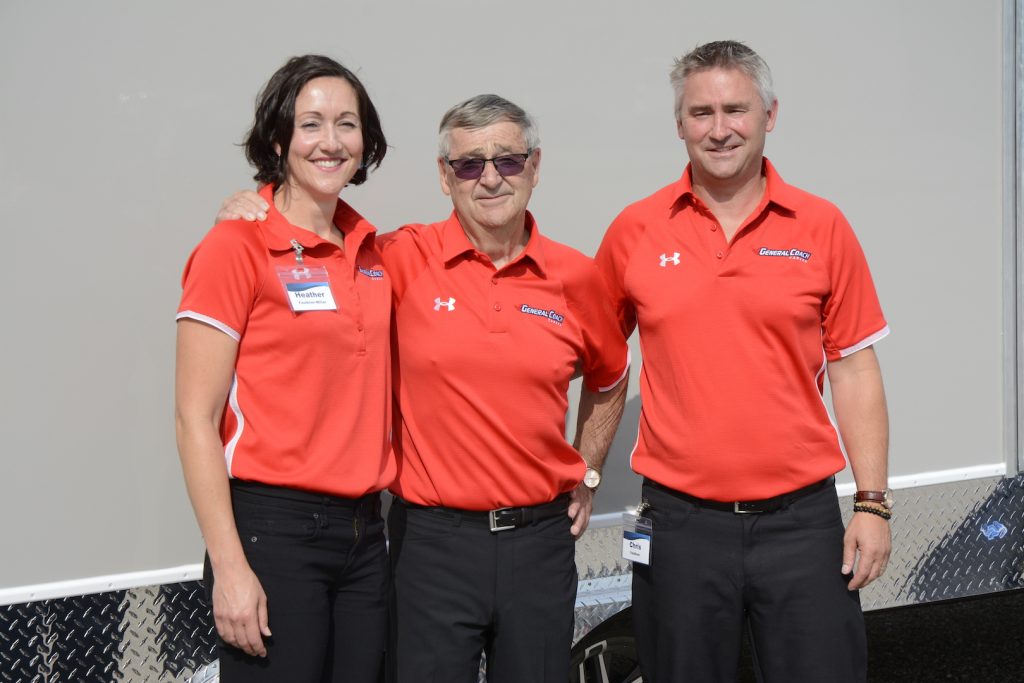 Roger Faulkner, president of the company, was the first Canadian inducted into the RV/MH Hall of Fame in 2018. Roger, a veteran of the RV industry since 1968, is a Past President of the Canadian Recreational Vehicle Association (CRVA), having served as the association President for 15 years, and a Board Director of the Canadian Camping and RV Council (CCRVC). His many accomplishments include co-founding the Canadian Go RVing program, which evolved from the Leisure Lifestyle Marketing Group. Roger also served for 27 years on the CSA Z-241 Park Model Recreational Vehicles technical committee.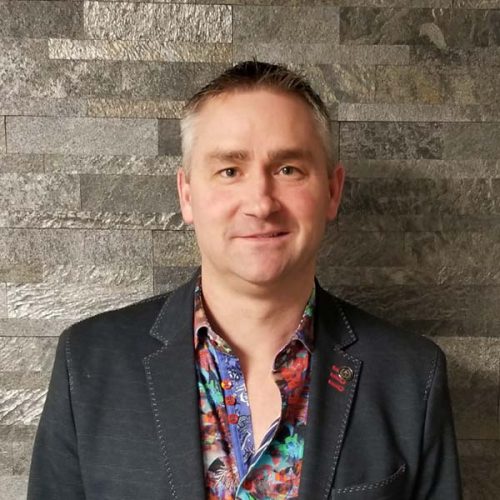 Chris Faulkner, Vice-President, has been involved in the RV industry since 1995, serving as a Board Director of the CRVA and a Board Director of Go RVing Canada. He is a Committee Member of the Toronto Spring Camping & RV Show.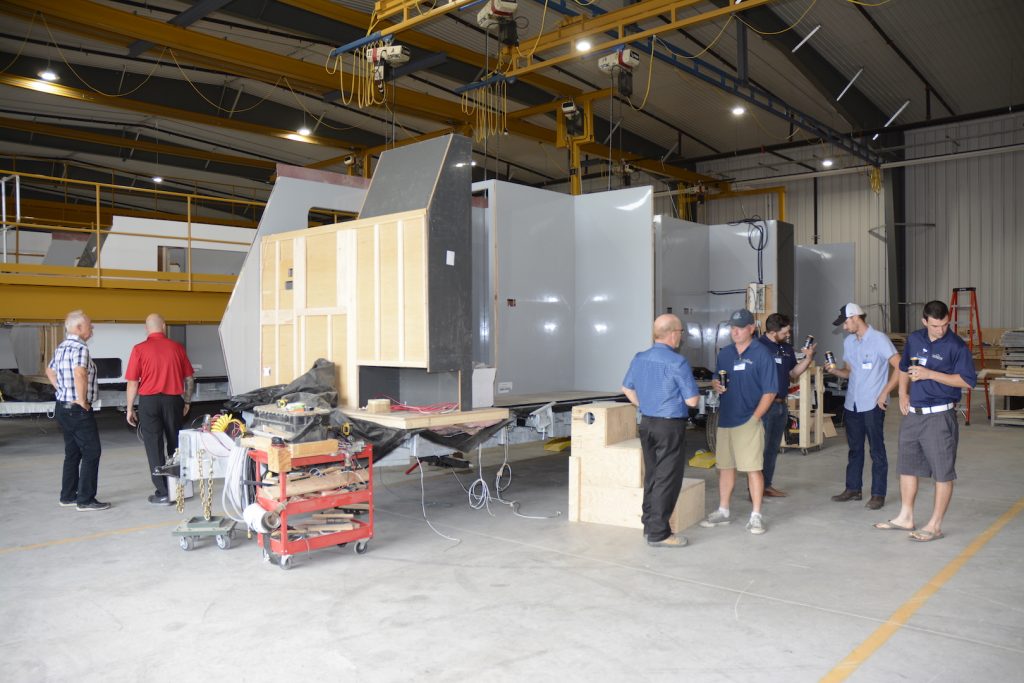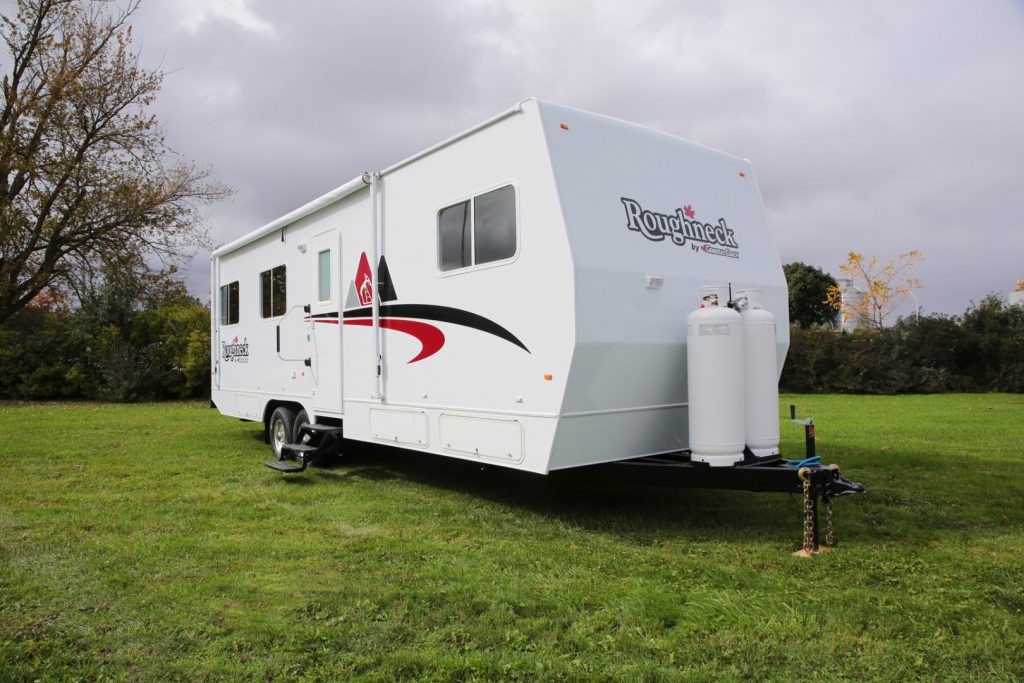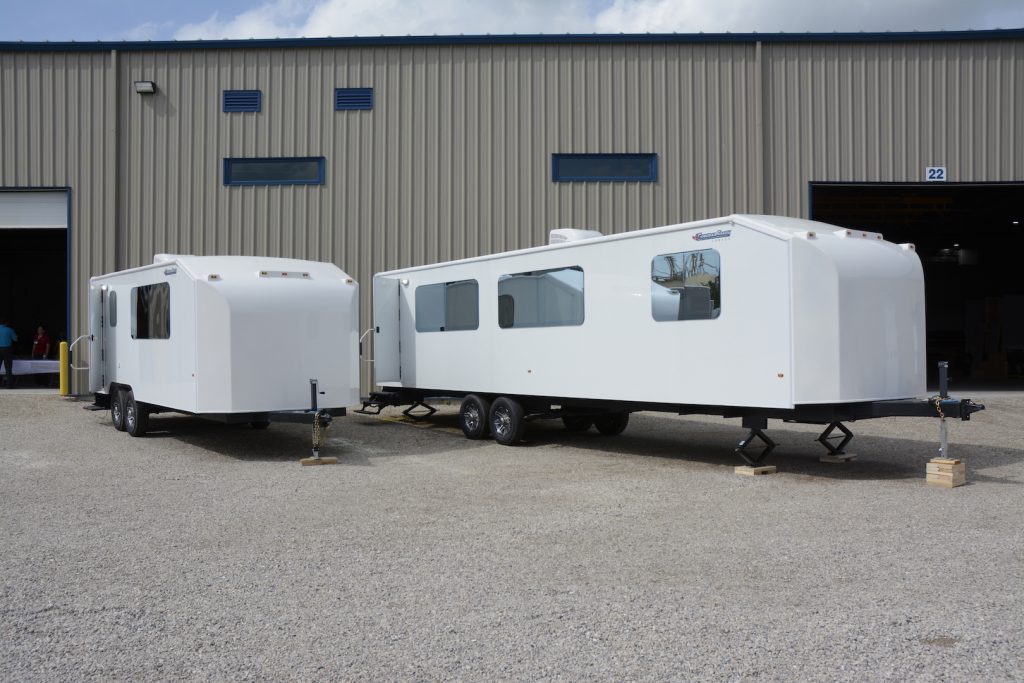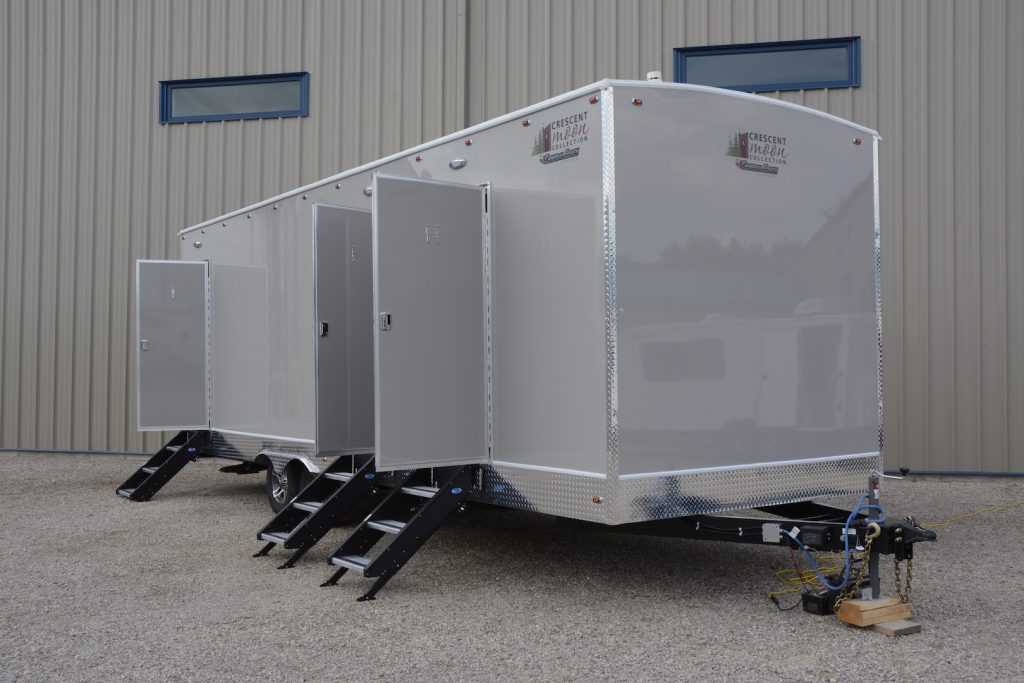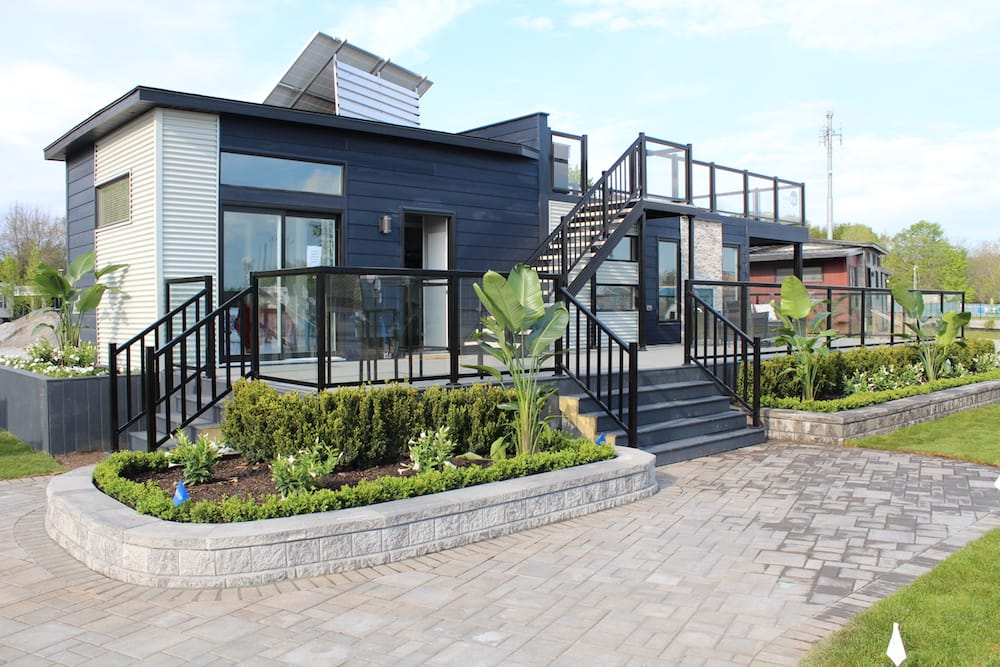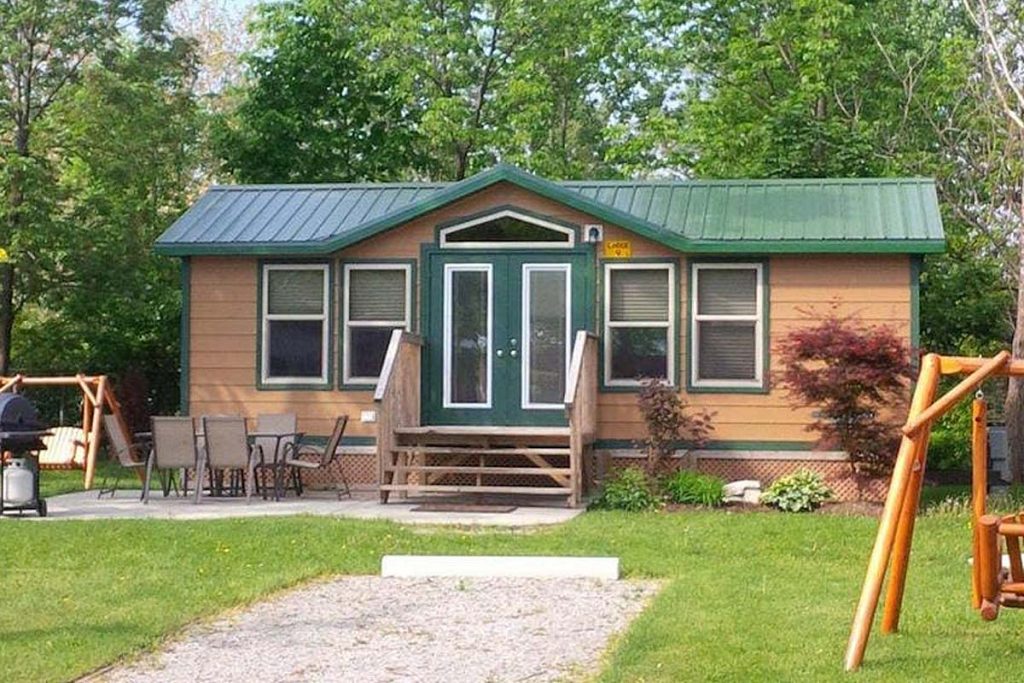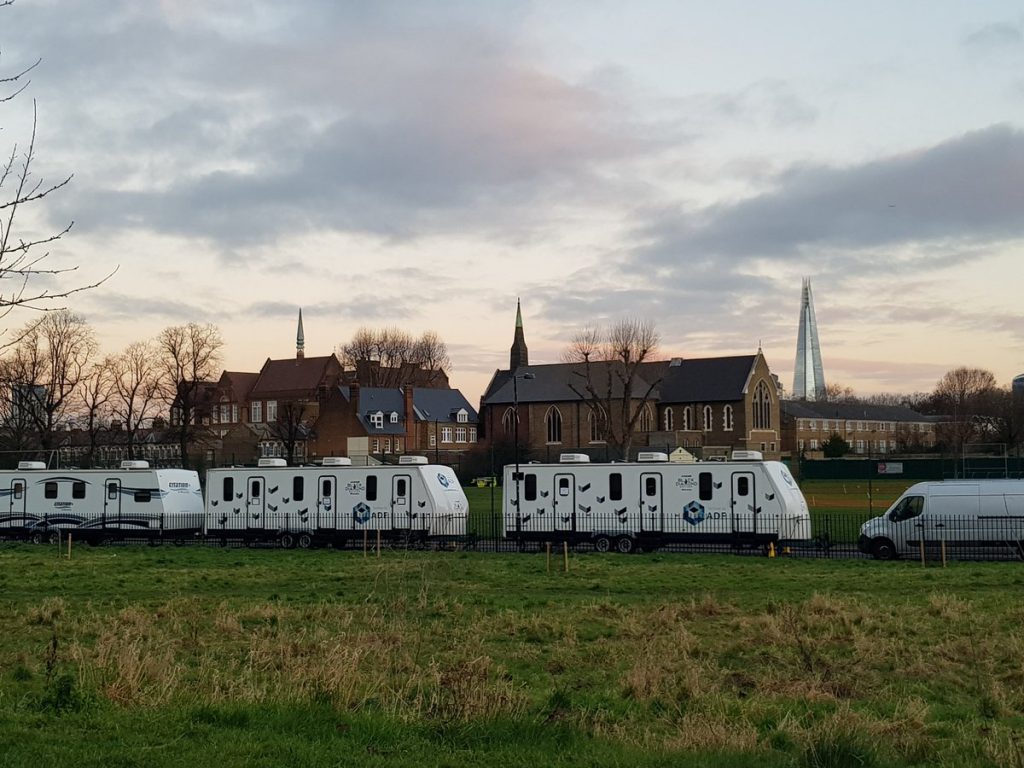 For more information on General Coach Canada, visit https://generalcoachcan.com/