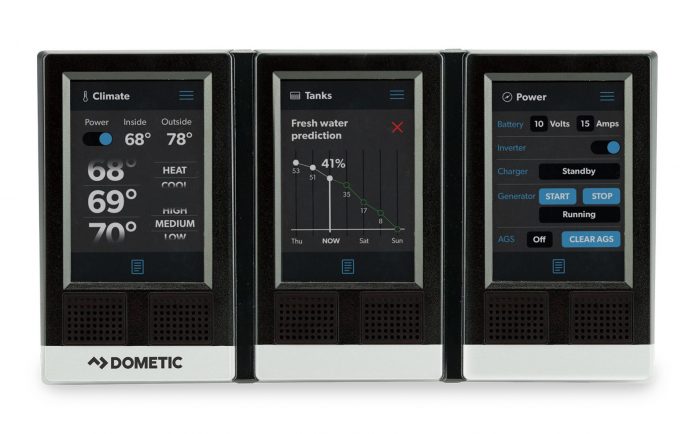 Dometic will introduce and use their new IoT technology to run their booth at the upcoming RVX expo in Salt Lake City, Utah.
The IoT provides SMART technology and intuitive features that monitor and control the vital functions of an RV. The technology is flexible, with screens being easily placed in any area of the RV desired in any number of groupings (1,2,3, or more).  The user can control the system from the LCD screens, or mobile app on tablet or smartphone.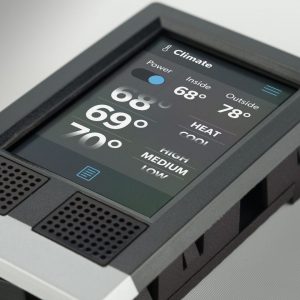 The IoT is intelligent software, customized screens will display the most relevant functions in the given room or area they're placed in.  With full sensory haptic touch feedback, the touch screen will also give users the ability to program scenes and automation, that execute a number of actions with just the press of a button.  For example, turn off all the lights, lock the doors and set the climate control to the desired temperature with one press.
The system also will provide a forecasted view of system usage, indicating when critical resources are reaching their limits, like LP gas levels, water supply levels, and battery life.
"Our innovation team was tasked with producing a smart, intuitive product with a compressed timeline, and delivered an exceptional product on time," says Stefan Brosick, Vice President/General Manager of Dometic RV OEM.
Designed to meet RV-C™ network standards, Dometic's IoT was developed with feedback from the customer base of Canadian manufacturer, Leisure Travel Vans, a brand of Triple E RV. Dometic was able to quickly identify the most important features and incorporate them into developing the IoT solution. The result of this partnership will be showcased at RVX in their Unity model.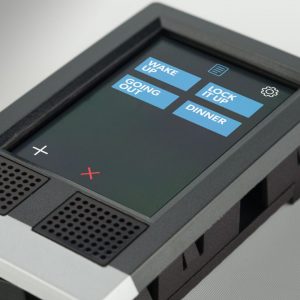 "The team at Dometic has taken an innovative approach with their new IoT solution. It's been a great collaboration and amazing to see how fast it has all come together," says Mike Elias, Vice President of Marketing at Leisure Travel Vans. "We are excited to see our customers' reaction to the new system and for the potential that it holds."
Dometic says the collaboration with Leisure Travel Vans was extremely useful in developing a product that will truly help RV'ers.
"The team at Leisure Travel Vans has been fantastic to work with," says Joe Wine, IoT Product Manager at Dometic. "We believe that through our collaboration the Dometic's IoT solution will meet the high expectations of their customers
RVX Runs March 12-14 in Salt Lake City, Utah.