Dometic announces that they will be showing a new, 6-gallon water heater at The Experience Product Fair event on September 23 at the Wellfield Botanical Gardens.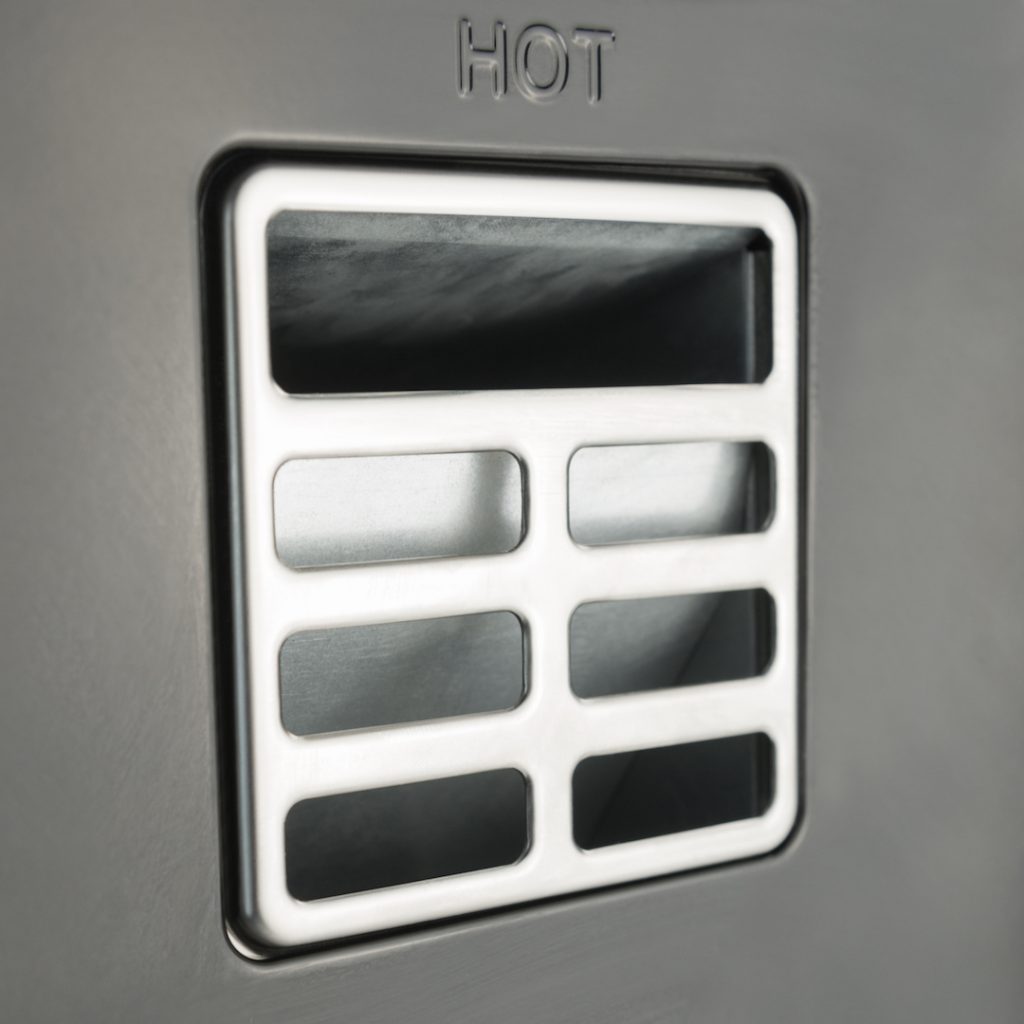 Guests who attend the Dometic product fair get a first look at the company's next-generation water heater, which will be the basis for their water heater line going forward.
The new 6-gallon water heater has a robust burner system that generates an abundance of heat that keeps water temperature high for a longer period of time, which gives the user a more comfortable showering experience. In addition, this water heater will heat the water with less wait time, a valuable convenience when living mobile.
While the water heater is 6-gallon, Dometic says the design provides more hot water than any other 6-gallon tanked water heater currently on the market as a result of the increased BTU gas valve, redesigned burner & burner tube, and maximizing heat transfer.
The water heater will be available in three models: gas only, gas & electric, and XT gas & electric, made with a corrosion-resistant aluminum tank, which does not require an anode rod, saving the end-user time and money.
The next-generation water heater will be available to OEM's later this fall, followed by the After Market in early 2020.