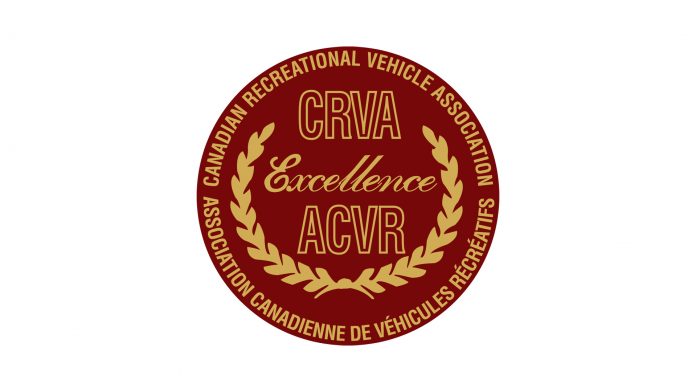 The Canadian Recreational Vehicle Association reports that RV Wholesale Shipments into Canada for the Q3 ending Sept. 30, 2019 totaled 6,244 units compared to 10,141 for the same period in 2018, representing a decrease of 38.43 per cent.
The RVDA of Canada reported that according to Statistical Surveys Dealer Retail Activity during the quarter totaled 14,799 units and when compared to the wholesale shipment figure of 6,244 indicates that Canadian Dealers Inventory levels significantly decreased during Q3.
Total RV Shipments year-to-date are 29,965 as of Sept. 30. Compared to 45,666 units in the same timeframe 2018, this is a decrease of 34.38 per cent overall.
CRVA attributes the decreased shipments in 2019 vs 2018 to the following factors: extreme cold winter conditions that affected RV retail shows and attendance across the country at the beginning of 2019, an unseasonably wet spring delaying campground openings in Central-Eastern Canada, a continued down economy in Alberta, consumer uncertainty regarding US tariffs and a pending Federal Election in the fall.
CRVA expects wholesale shipments to increase in the Q4 as Canadian RV Dealers replenish their inventories entering the 2020 RV retail show season.