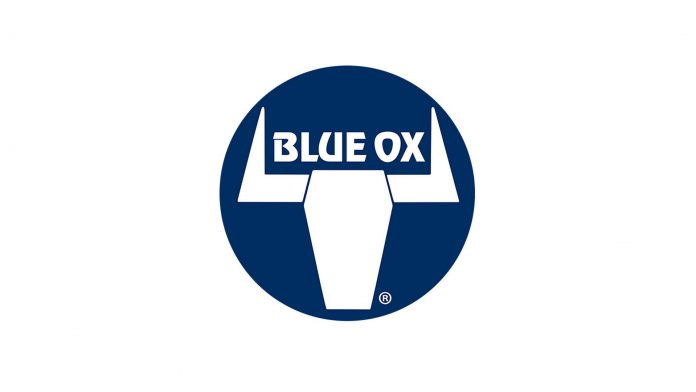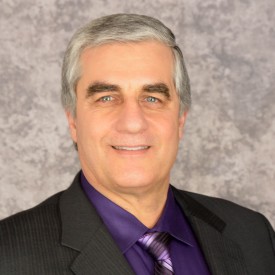 4Sean Carrigan has joined Blue Ox as development manager in outside sales. Carrigan will be responsible for serving customers in Alberta, B.C. and the Yukon
Carrigan has previously served as the Western Canadian District sales manager for Cequent Towing Products, according to a release.  In this position, he was responsible for building partnership relations with the distribution, installer, trailer, RV, marine and agriculture sectors.
Prior to this, he also worked as a contract relations manager and special projects administrator in the construction industry. He has also spent time in the construction industry.
"Sean has a great reputation for building trusting relationships with customers by listening to their needs and applying product knowledge to fulfill those needs," said Blue Ox President and CEO Ellen Kietzmann. "We are very excited to have Sean on the team and look forward to the continued development of his territory through his enthusiasm for our products and his passion for outstanding customer service."
"I am impressed by the quality of the company's products and its focus on driving the success of our customers. I look forward to working with and advising the dealers in my territory and to being a part of the Blue Ox family," said Carrigan in a release.