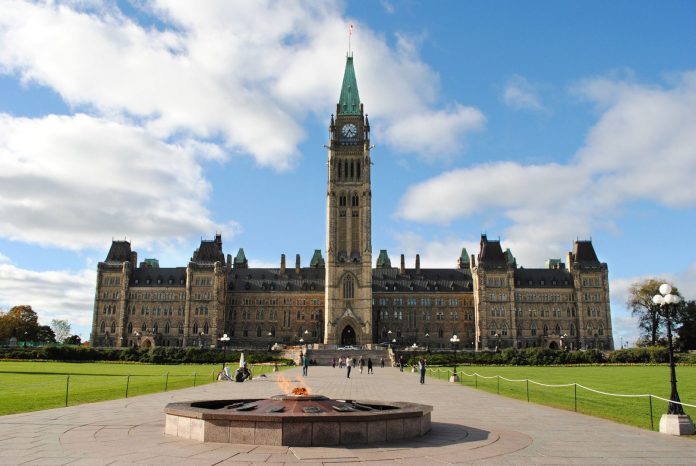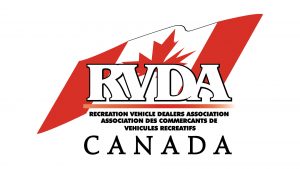 The Recreational Vehicle Dealer Association of Canada (RVDA) has responded to the new tariffs levied on aluminum and steel by President Donald Trump, saying the new taxes will increase the manufacturing cost of RVs, and will ultimately hurt consumers on both sides of the border.
"About half of the materials for an American-made RV come from Canada, including steel and aluminum. These materials are imported into the United States from Canada, where RVs are manufactured," said Jean-Francois Lussier, chair of RVDA of Canada. "This will inevitably mean increased costs for RVs, punishing consumers in the United States and in Canada."
"Our industry, like most in North America, has benefitted from the integrated North American Market that NAFTA has created," continued Lussier. "Major disruptions, such as will be brought by steel and aluminum tariffs, will have serious repercussions for our industry
The RVDA supported the whole of government, multi-partisan approach to NAFTA negotiations, according to a release. A renewed NAFTA that continues to allow the free flow of goods within North America will provide great benefit to all countries, as well as the RV industry, said the RVDA.
"While we condemn these unnecessary new tariffs, we hope that the government continues to work towards completing NAFTA negotiations in an expedient matter," concluded Lussier. "NAFTA has provided a clear benefit to the RV industry, and its continuation is critical for continued growth."
RVing and camping in Canada has a considerable economic impact. The manufacturing, purchasing, servicing, and use of recreation vehicles contributes billions to the Canadian economy each year. In 2017 the RV sector generated an estimated 66,000 jobs and delivered $4.7 billion in added value to the Canadian economy from an initial expenditure of $6.1 billion. 95% of RVs sold in Canada are imported from the United States.