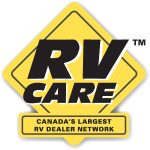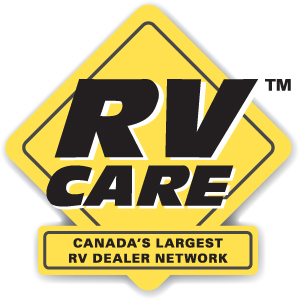 Montreal, Quebec, July 13, 2020 – RV Care, Canada's Largest RV Dealer Network, announced on June 18th, that Don Main has been appointed to the position of Chairman of the Board, the third person to hold that position in the 20-year history of RV Care.
Don has been the President of Pik-A-Dilly RV Centre in Brandon, Manitoba, since 1978 and has served the Canadian RV industry in many capacities over the last 40+ years, including serving as Chairman of the RVDA of Manitoba, and RVDA of Canada. On the international scene, Don served on the board of directors of the RVDA of America for four years. A founding member of the RV Care Network, Don has played an integral role in the company's vision and evolution, and that will now continue for another 3 years as he takes on the role as Chairman of the Board.
Don Main takes over from Don Sneyd, from Ruston RV Centre in Burlington, Ontario, whose 3-year term as Chairman, ended on June 18th, 2020. Don Sneyd is a founding member of RV Care and served on the Board of Directors for 17 years prior to serving as Chairman. In Don's 50 years of serving the RV industry, he has left an indelible mark and has accomplished more than most. "Don Sneyd's passion and commitment to the success of RV Care was undeniable. His presence and leadership will be missed," reported RV Care. Don Sneyd will now focus on enjoying his retirement with his family.
Jeff Redmond, from Bucars RV Centre, Balzac, Alberta, was re-nominated and approved for a second 3-year term as Treasurer and Secretary, and Chris Milosek from Primo Trailer Sales in Ottawa, Ontario, was newly nominated and approved, joining Richard Tache from Earlton RV, Henry Boer, from 1000 Islands RV Centre, and Bill Burnett, from Trailblazer RV Centre, to round out the 6-Director Board.
The RV Care Network has been a part of the Canadian RV landscape since 1999. With 73 Dealer locations spanning the nation from Atlantic to Pacific, including 35 RV Care Authorized Northern Spirit dealers, the RV Care team is committed to providing excellence in every aspect of the RV dealership role, including the courtesy of taking care of each other's travelling customers in moments of unexpected servicing needs.
For more information please visit the RV Care website at www.rvcare.ca or the Northern Spirt website at www.northernspiritrv.com