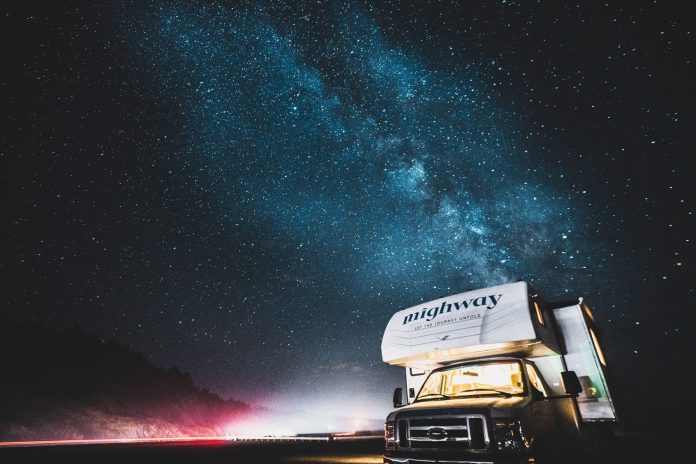 In an attempt to help boost RV dealer sales, Mighway – the RV Rental Market Place is launching the industry's first "Try Before You Buy" program at RVX.
To qualify, renters will have to buy from a participating and qualified dealer after renting their unit, at which point Mighway will refund the rental fee (up to $750).  The program is free for dealers to join, simply having to sign up as an official partner with Mighway.
"We're looking forward to discussing this program and ways we can collaborate more with dealers at RVX," said Dave Simmons, Mighway CEO.
"Unlike other RV peer-to-peer platforms, we designed Mighway to work with all segments of the industry rather than compete with them.  We believe that turnkey programs like this benefit everyone, from the dealers and renters to RV resorts, campgrounds and trip planning tools like www.roadtrippers.com. By Collaborating to provide the best consumer experience possible, we can sustain the industry for generations."
A key part of the sustainability of the industry is converting renters into buyers, explained Simmons.
This initiative is part of Mighway's Dealer Partner Program, which offers unique access to free sales training packs and collateral that will support their sales team's knowledge and approach to utilizing Mighway's platform to enhance and close more sales, especially with the growing uptake amongst millennials. In order to entice dealers, participants would get prominent badges on their Mighway listings to boost consumer confidence when looking for rentals.
"There is absolutely no cost to the dealers and Mighway will reimburse the customer once they show the participating dealership's sales receipt.  It's pretty seamless and benefits everyone," explained Simmons.
The Mighway program was designed to be very easy for dealers and renters to take advantage of.  By visiting www.Mighway.com, renters are shown their local registered RV dealer, giving them the option to rent their favourite vehicle for a long three-day weekend, giving them the chance to experience the RV lifestyle.